Greater Chicago Cage Bird Society
317 S. Ardmore Ave. Villa Park Illinois
630-640-4924
We are
open BY APPOINTMENT ONLY - ALL DAYS.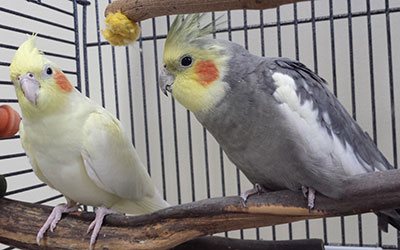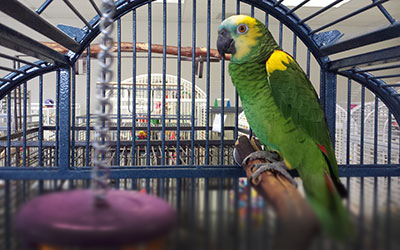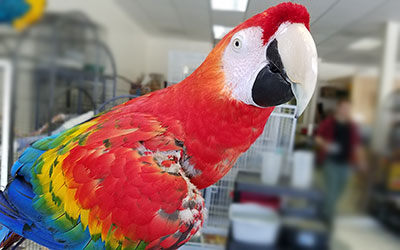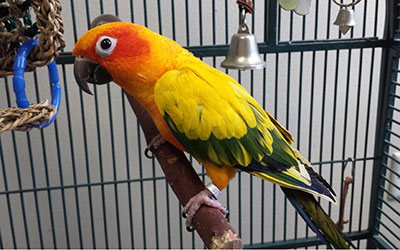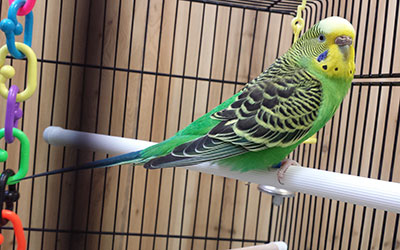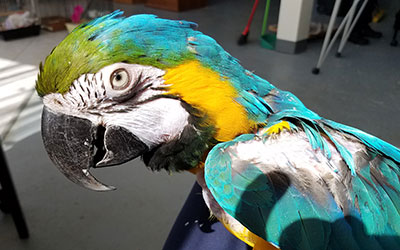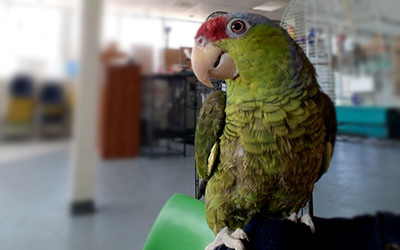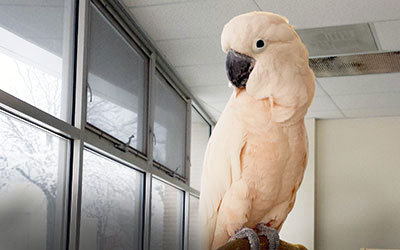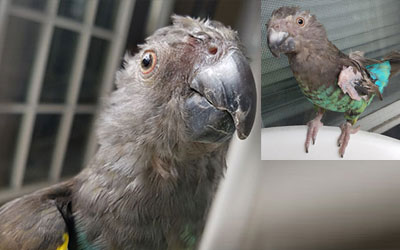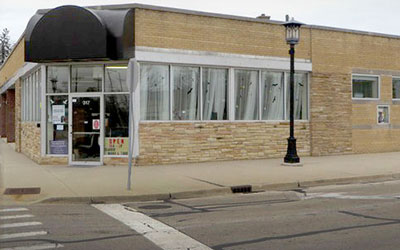 2019 ANNOUNCEMENTS
Our next event will be Friday, September 20, 2019
Speaker: Dr. Jamie Abete from Niles Animal Hospital
(Topic to be announced)
Doors Open 6:30 pm, Program begins at 7pm
A short business meeting will follow the program.
At the Shelter...
Consider volunteering! We work daily from 10am to 2pm.
WE HAVE A GREAT NEED FOR WEEK DAY HELP!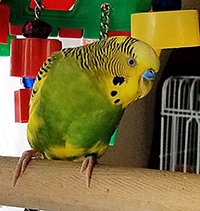 Our NEW Mission
Rescue, Educate, Share Experiences
read more...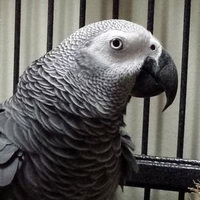 Sponsor a Bird
When you sponsor a bird, you enable GCCBS
to provide for the needs of our flock.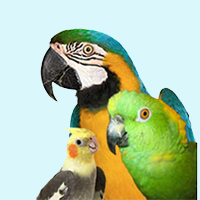 HELP OUR CAUSE