Greater Chicago Cage Bird Society
317 S. Ardmore Ave. Villa Park Illinois
630-640-4924
Please note; Effective November 5,
We will be open BY APPOINTMENT ONLY - ALL DAYS until further notice, with exception of Special Events. While we enjoy having the public look around our shelter, we do not have sufficient staff to responsibly supervise those that are not seriously interested in adoption. THANK YOU FOR YOUR UNDERSTANDING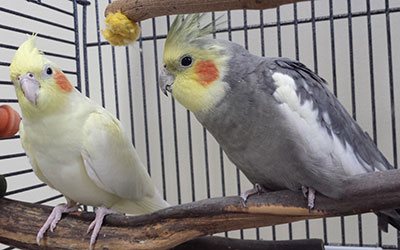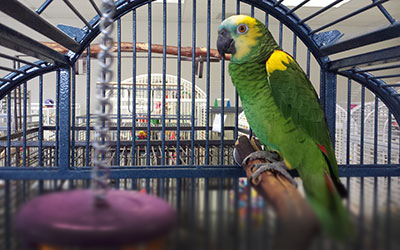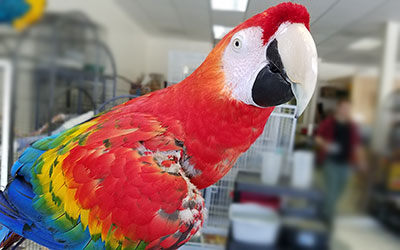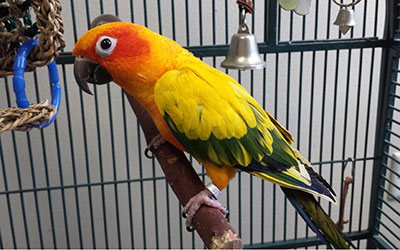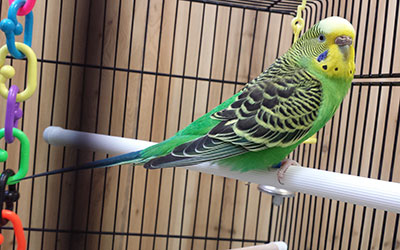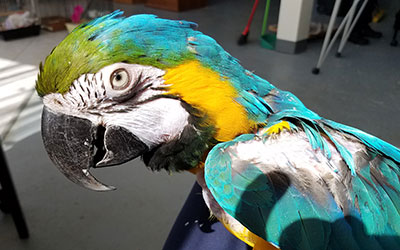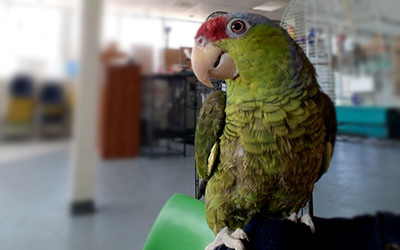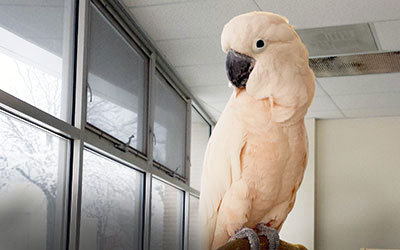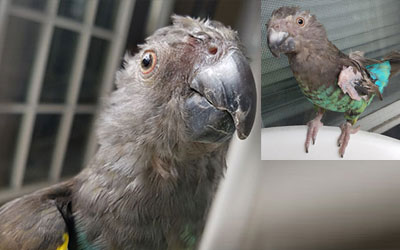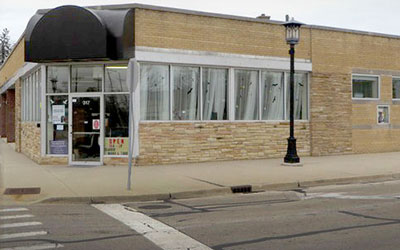 Happenings...
Holiday Bazaar & Bake Sale
Saturday - Nov. 17th, 11 am - 3 pm at our shelter, 317 S. Ardmore

Shop gently used items and enjoy delicious bakery goods sold to benefit ongoing care of our shelter birds!
NO GENERAL MEETING IN NOVEMBER...
see you at the
Holiday Party & Elections
, Sunday, December 2, 2018,
at 1 pm, at the Villa Park Recreation Center
Please bring a dish to share...appetizer, side dish, or desert.
At the Shelter...
Consider volunteering! We work daily from 10am to 2pm. WE HAVE A GREAT NEED FOR WEEK DAY HELP!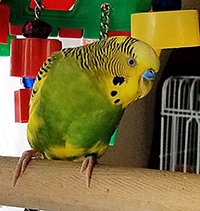 Our NEW Mission
Rescue, Educate, Share Experiences
read more...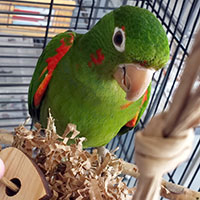 Toy Safety Tips
Did you know, there are some toys that are
dangerous to your bird, even if they were bought at a pet store?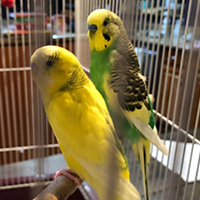 Shelter Spotlight
Sunny the one-winged parakeet